New York Sales Tax Audits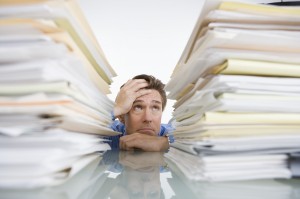 Cunningham & Cunningham, LLP specializes in New York Sales Tax Audits, particularly in the construction industry.
New York sales and use tax laws can be confusing and often are misunderstood. Failure to comply with those laws can lead to tax assessments with interest and penalties. Even the corporate officers and owners can be held personally liable for the amounts due.
Cunningham's mission is to help businesses be in compliance with the New York Sales Tax Laws and will work with you if the Department of Taxation and Finance comes with an audit notice.
If you have a New York Sales Tax Audit, please contact Cunningham & Cunningham for a free consultation.